IW Railway
---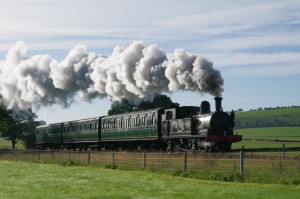 Visit to The Award-Winning Isle of Wight Steam Railway will engage, inspire and excite you … The sight of powerful majestic steam engines, the charm of quiet rural stations, and the friendliness of traditionally uniformed staff, will leave you with some enduring memories of a special day out.
Trains run throughout the year– Daily from early-June to early October; on most days in late March, April and May; and on many days in October, November and December. See our Operating Days page and Timetables page for full details.
For the family and casual visitor, we offer a unique and exciting day out, as you step back to a bygone era when steam power was the order of the day. We are one of Britain's Heritage Railways and a registered educational charity, but were also much more besides.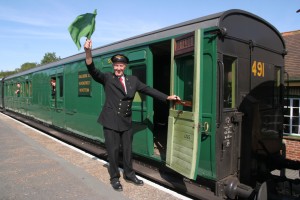 Take a Ride behind one of our vintage steam locomotives for a special journey back in time. Breathe in the evocative smells of a real steam railway, while your eyes and ears thrill to the puffing and hissing of the steam engine. Settle back in beautifully restored Victorian and Edwardian carriages and enjoy a unique view of some of the Island's unspoilt countryside … or hop off at one of our stations and just watch the trains go by!
A journey on the multi award-winning Isle of Wight Steam Railway is an unforgettable experience for all the senses.
Visit the IW Steam Railway website HERE
this shows we can add text